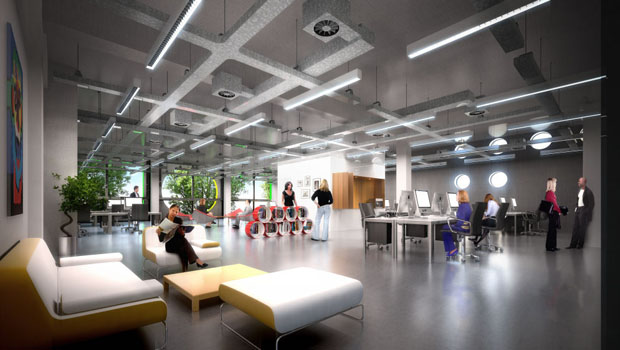 LandAmerica Financial Group laid off about 120 of the 600 workers at its Richmond headquarters Monday, according to a company spokeswoman. Many of the affected packed up and left the company in the middle of the afternoon.
The souring housing market continues to reverberate locally. Innsbrook-based LandAmerica, which insures home titles and provides other real-estate related services, had already tried to trim overhead, lowering expenditures on salaries and employee benefits from $307 million in the second fiscal quarter of 2007 to $229 million in the same quarter of 2008, a 25 percent decrease. Other than agents' commissions, payroll is the company's biggest regular expense, according to quarterly reports filed with the SEC.
Late last week, LandAmerica laid off 100 employees in its San Bernardino, Calif. title-escrow office. The company has cut about 25 percent of its workforce over the past 18 months and reported $128 million in losses between January 2007 and June 2008 to match a 23 percent decline in national home sale volume from the first quarter of 2007 to the same quarter of this year, according to the company's most recent 10-Q filing.
Third-quarter losses will likely be greater than the $24.2 million the company lost in the second quarter, according to analysts. One analyst who posted on Yahoo's discussion board said losses might be closer to $70 million.
The home title insurance business also is highly cyclical, which has left LandAmerica bloated compared with the volume of business. Fewer people are buying homes, and more people are filing claims as homeowners look for ways out of their mortgages, according to a source at the company.
According to a laid-off employee who spoke on the condition of anonymity, workers who had been at the company for less than a year received no severance. Those with the company between one and three years got one week of paid severance. Those there for three to five years received two weeks, and employees with five to seven years under their belts got three weeks.LandAmerica is trying to get a slice of the $700 billion federal bailout, according to a company news release.
A struggling LandAmerica may affect Richmond-based Markel Corp., which paid $25.7 million in December for 930,500 shares of LandAmerica stock, or about $27.60 per share. LandAmerica's stock traded down 20 percent Monday, closing at $7.86.
Aaron Kremer is the BizSense Editor. Please send story tips to [email protected]