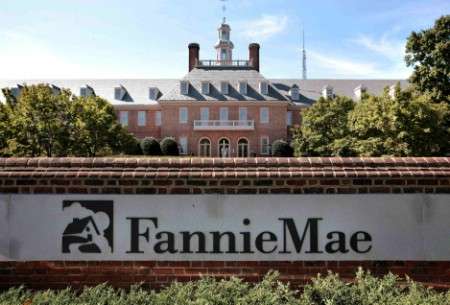 Talk about disgruntled.
Computer programmer and Henrico resident Rajendrasinh B. Makwana pleaded not guilty Friday to a federal charge that he planted a virus on Fannie Mae's computer system that would have completely wiped out the company's data nationwide.
Such a loss of data could have cost the mortgage finance company millions of dollars and closed operations for a week, according to the Justice Department. The computer intrusion charge was filed in U.S. District Court in Baltimore.
Makwana was a contract worker for the company at their Urbana, Md. data center, which serves the Washington headquarters. Prosecutors allege Makwana entered the malicious code shortly after he was fired on Oct. 24. Another employee noticed the code a few days later before any damage was done.
Makwana was arrested early in January and posted $100,000 dollar bail. He faces up to 10 years in prison. He is a citizen of India, but has lived in the United States since 2001.
More reading: Feds allege plot to destroy Fannie Mae data, AP