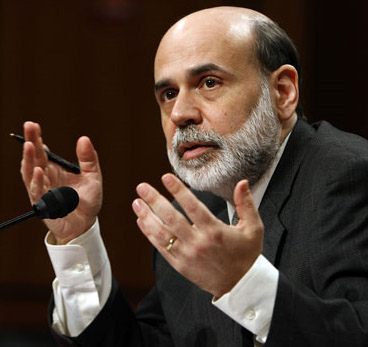 Mark P. Vitner, a Charlotte-based managing director and senior economist for Wachovia, spoke at the Virginia Commonwealth University's Real Estate Circle of Excellence yesterday. Both the Times-Dispatch and Virginia Business wrote stories.
"Vitner looks for the economy to be back in uptick mode by 2012 and 2013," writes Virginia Business magazine.
Why do business reporters quote economists and their predictions without having checked to see their previous record of making such predictions? And this brings up a deeper question; Should businesses pay these predictions any mind?
Most economists did not predict that the housing bubble would pop so spectacularly, and no local economists, to my knowledge, issued warnings about the dangerous addiction to credit and the myth of forever-rising home prices. (Those who did, please email me your dated reports)
You wouldn't go to a doctor who missed a diagnosis, or sign a hitter who keeps striking out.
I'd particularly like to hear from business owners and what they make of economists predictions.