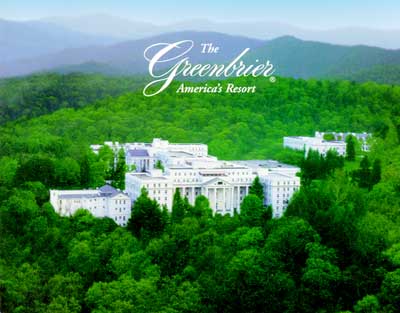 The Greenbrier, the classy West Virginia mountain retreat known for its cold-war-era bunker, has filed for Chapter 11 bankruptcy protection in Bankruptcy Court in Richmond.
There are no local companies on a preliminary list of creditors, however the bankruptcy work continue to accumulate for McGuireWoods, which is representing the Greenbrier.
According to a press release, Marriott Hotels may buy the resort.
Would that make it "The Greenbrier, By Marriott?"
For more, click here to read the press release.