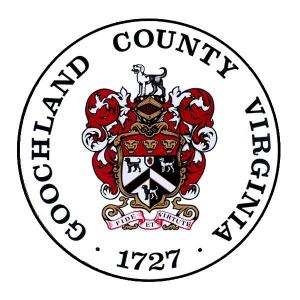 With the recession putting a pinch on vacation plans, many people may plan to spend their summer days off exploring new places close to home.
At least that is the hope of a Goochland group that recently organized to promote tourism to the county. About 15 business owners and other residents, including Wayne Dementi of  Dementi Milestone Publishing, are forming the 35-Mile Drive Association; so far they have had one informal meeting according to the Goochland Gazette.
Fromt the article:
Dementi said with the economy in recession, the time is ripe to promote "a getaway strategy" that focuses on day trips as inexpensive excursion opportunities.
The county has at least one major attraction in the works, a drive-in movie theater announced plans to open this summer.
The group may receive as $2,000 from a $6,000 grant awarded to the Goochland Chamber of Commerce by the Virginia Department of Tourism, according to the Gazette.
No word on where Goochland residents will spend their staycations, but they may be able to afford to travel a little further than most. It was recently reported Goochland residents have the highest average income for any county in the United States at $137,045 for the 2007 tax year.