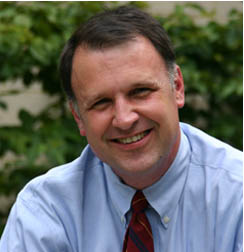 State Sen. Creigh Deeds did not have to outspend his rivals to become the Democratic candidate to be Virginia's next governor.
Each vote cost him just $14.49.
Deeds's campaign spent $2,310,125 on the primary election, and the candidate received 159,324 votes, according to the Virginia Public Access Project.
Although campaign spending isn't everything, Deeds definitely got a bargain in the cost-per-vote category.
Runner-up Terry McAuliffe spent a whopping $68.25 for each of his 84,640 votes, or $5,776,922, and former delegate Brian Moran spent $40.43 for each of his 76,405 votes, or $3,089,332
Deeds will face off against Republican nominee Bob McDonnell for the top job in November. The two men ran against each other for attorney general in 2005. McDonnell won the race by 323 votes.
Cost per vote spending for that race was $4.10 for McDonnell and $3.19 for Deeds.
For that year's gubernatorial race, votes cost Tim Kaine $19.96 each. Kaine spent four cents less per vote than his opponent, Jerry Kilgore.
Campaigns are big business, and this year's race for Democratic candidate was no exception. The three campaigns generated $139,934 in sales for Anthem [which provided health insurance] and $69,633 for Verizon.
During the campaign, Deeds spent $157,542 with businesses in Richmond.
Al Harris covers the business of politics for BizSense. Please send story tips to [email protected].