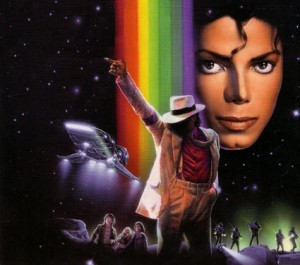 Travel insurer Mondial Assistance, which has a large Richmond office, got a bit of a thriller on news of Michael Jackson's death.
The King of Pop was preparing for a sold-out concert series in London. With about a quarter-million tickets sold, a handful of companies are preparing to deal with perhaps the largest mass refund in history.
Mondial, with its global headquarters based in Paris but with a major office in Richmond, is expected to pay out $3 million to $4 million on behalf of ticket agency Seatwave, according to Forbes.
A spokesman from the Richmond office said that their unit is not involved with cancellation insurance polices related to Jackson's concerts.
From the article:
Secondary ticket agency Seatwave, which facilitated the sale of around 3% of all tickets for the concert, said it was paying $3-4 million refunds for tickets bought for the concert on its Web site. The company acts as an online intermediary between fans who want to buy and sell tickets and takes a 25% commission on ticket sales. Most sellers bought their Jackson tickets from Ticketmaster, and buyers came from 40 different countries around the world. But Seatwave's refunds won't cost a penny as it is covered for concert cancellations by Mondial Assistance, a subsidiary of Germany insurance giant Allianz.
"This is the biggest cancellation I've ever seen," said Seatwave Chief Executive Joe Cohen.
The big payout is just part of doing business for an insurance giant like Mondial, which had a profit of $87.4 million in 2008, more than 9 percent over the previous year.
The Richmond office has more than 700 employees.