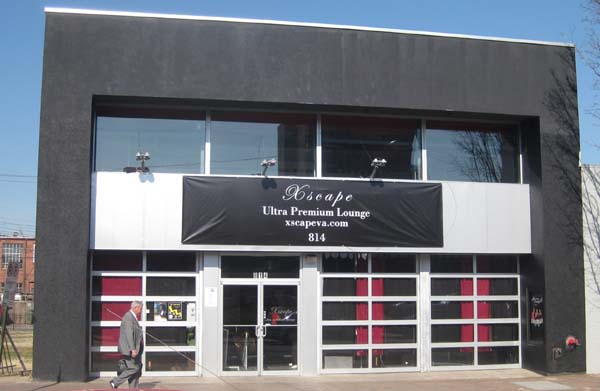 This club on West Grace Street was the Hyperlink Cafe, but has been rebranded by owner Charles Lambert as Xscape Ultra Premium Lounge.
"We were Hyperlink for three or four years, so it was just time for change," Lambert said.
A few weeks ago the club was facing foreclosure but Lambert said that problem has been resolved.
"The loan has been reinstated and everything is working smoothly," he said.