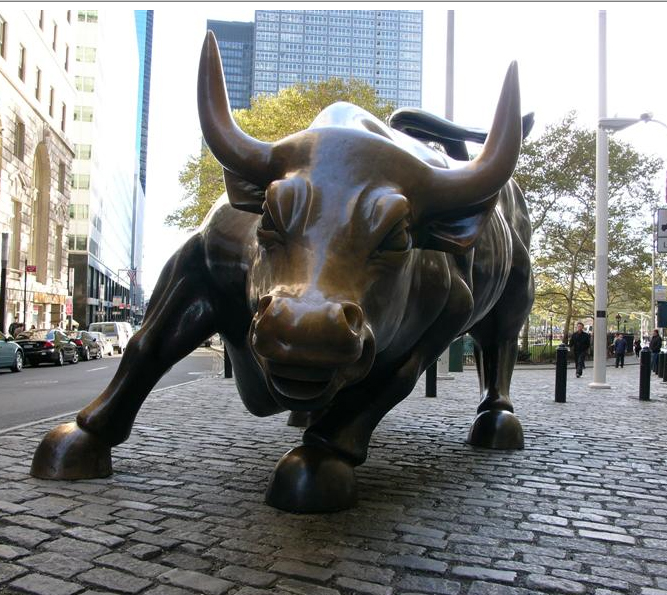 Dynex Capital
The company said its top three executives, including CEO Thomas Akin, Chief Investment Officer Byron Boston and COO Stephen Benedetti, will be eligible for annual performance bonuses that will pay a maximum bonus equal to 200 percent of their base salaries.
First Capital Bancorp
Director Joseph Stiles Jr. purchased 1,000 shares for $6 per share, bringing his total ownership of First Capital stock to 29,000 shares.
Genworth Financial
Director Thomas Moloney purchased 1,000 shares for $13.46 per share, a $13,467 acquisition. He now owns 2,000 shares of Genworth stock.

James River Coal
The coal producer reported $19.8 million in net income in the second quarter, a $3.6 million increase over the second quarter last year, thanks to $183 million in coal sales. Read more about its performance here.
Markel Corp.
Markel reported a $33 million loss for the second quarter 2010. That's compared with a $172 million profit a year ago. The company said its performance in the first six months of the year was affected by $37 million in costs related to the Chilean earthquake in February and the BP oil spill that began in April. See more here.
MeadWestvaco
Director Douglas Luke sold 2,500 shares that were held in trust for his children for $59,000.
Media General
George Mahoney, the company's general counsel, sold 3,822 shares for $39,000. He still directly owns 57,000 shares of Media General stock.
NewMarket
Director Mark Gambill sold 454 shares for $31,300. He now owns 276 shares of NewMarket stock.

Star Scientific
The company, which produces smokeless tobacco products, lost $13.5 million in the second quarter with net sales of $335,000 for the three-month period. Sales were up slightly, but the loss was $6 million greater than the second quarter 2009. The company says it has $9.4 million in working capital, and its success depends largely on consumers' acceptance of its new CigRx product, a smoking cessation drug. It also expects to incur costs from ongoing patent infringement litigation it is has been fighting against RJ Reynolds Tobacco since 2001.
Union First Market Bankshares
Director Ronald Tillett purchased 1,000 shares for $12,650. He owns 17,500 shares of Union stock.
Universal Corp.
The company agreed to pay $8.9 million to the U.S. Department of Justice and the Securities and Exchange Commission to resolve investigations related to bribery and conspiracy conducted by its Brazilian subsidiary that violated the Foreign Corrupt Practices Act. Universal said it has set aside adequate funds to cover the settlement expenses. Universal CEO George Freeman III said the company "prides itself on conducting business with honesty and integrity" and has "taken steps to strengthen our culture of ethical and legal compliance."
Thomas Johnson, a director, spent $54,000 to purchase 1,425 shares. He owns more than 12,000 shares of Universal stock.