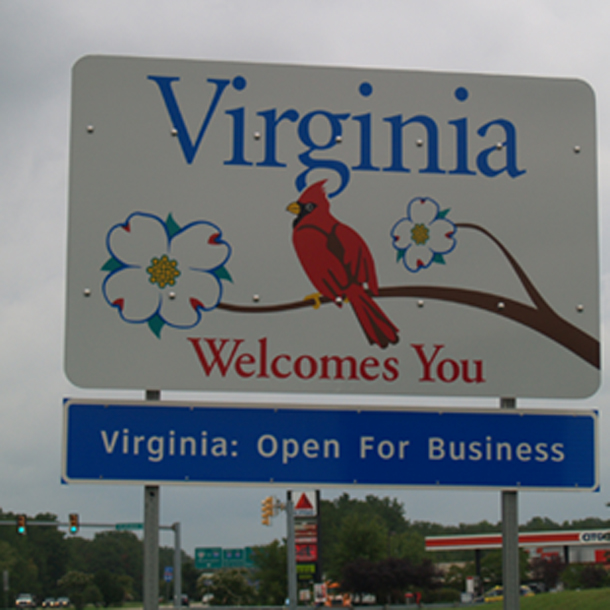 Virginia is open for business, in case you didn't know. The Virginia Department of Transportation just spent $17,000 getting that message out by installing the small signs that read "Virginia: Open for Business" beneath the 17 larger welcome signs around the state. This one is the sign near Richmond International Airport.
Gov. McDonnell spokeswoman Taylor Thornley told the Washington Post's Anita Kumar, "These signs are a small, but creative, way of continuing to get that positive message out and helping to bring new employers and new jobs to every corner of the Commonwealth."
You can read more on Kumar's blog here.
So what do you think, is it worth it?