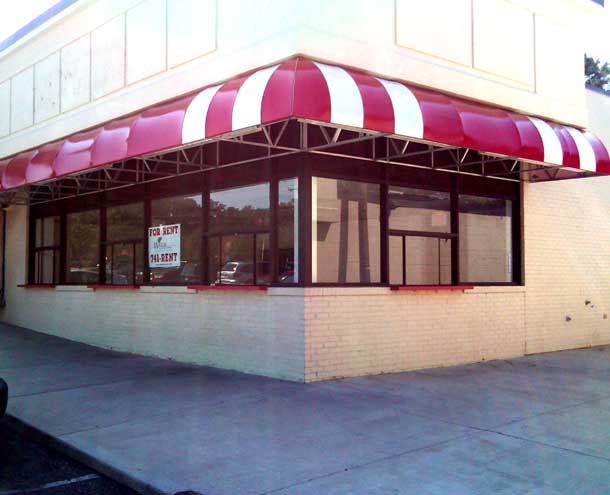 An ice cream parlor in the Far West End closed over the weekend after its lease was up.
Bruster's Real Ice Cream on Patterson near the corner of Parham was open for business last week, but now the signs are down and the interior has been stripped to the walls.
A woman working at a nearby Richmond Camera said that location was locally owned.
Bruster's has seven other locations across Richmond, according to the company's website.
The building is for rent and is listed by Wilton Companies.
Hunt Gunter, a VP with Wilton, said he'd like another ice cream shop to fill the space or maybe a shop that sells Italian ice.