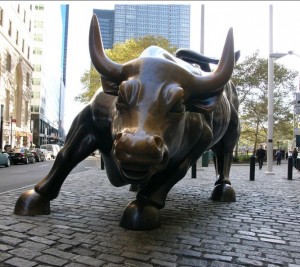 Brink's Co.
Frank Lennon, the company's chief administration officer, received 19,132 shares as part of a deferred compensation plan. He then sold 5,883 shares for $19.60 a share or $115,306. He still owns more than 48,000 shares of Brink's stock.
Dominion Resources
The company said it is selling $250 million worth of bonds. The bonds pay a yield of 2.25 percent in March and September of each year. They'll mature in September 2015.

Massey Energy
Robert Holland III, a director, acquired 3,485 shares for $31.56 or $109,986.
Director Linda Welty acquired a total of 4,911 shares for $154,991.

Xenith Bankshares
Judy Gavant, the company's recently appointed principal accounting officer, filed her initial statement of ownership of Xenith stock with options to acquire 5,000 shares for $5.95 per share beginning in August 2011. Gavant joined Xenith on Aug. 18.

Michael Schwartz is a BizSense reporter. Please send news tips to [email protected]