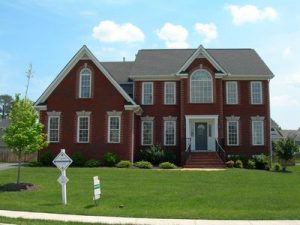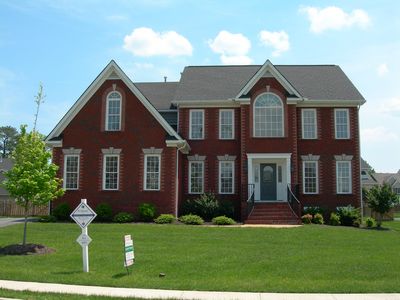 Franklin Federal Savings Bank is foreclosing on 80 lots across Richmond from two local home builders.
Twenty-two of the lots are in the Bluffs at Bell Creek planned community in Mechanicsville and are owned by Midlothian-based Tomac, according to a legal notice. The lots are near Interstate 295 and Bell Creek Road.
Homes there are being priced at about $400,000, according to the website.
Twenty-five other lots are in the Greenbrooke neighborhood of Glen Allen and also belonged to Tomac. The builder took out a loan in 1998 for the property, according to the legal notice. The company lists a few homes for sale in that neighborhood from $420,000 to $625,000 on its website.
Franklin Federal is not the only bank trying to collect from Tomac. Union First Market Bank filed suit recently for $5.5 million from Tomac on a defaulted loan. (You can read more about that in an RBS story here.)
Franklin Federal is also foreclosing on 33 lots in the Windy Creek subdivision, near the intersection of Hull Street and Chippenham Parkway in Chesterfield. Those lots currently belong to Homes by Gold Crest, LLC. The loan dates to 2006, according to the legal notice. (Click here to see the Google Map of it.)
Aaron Kremer is the BizSense editor. Please send news tips to [email protected]m.