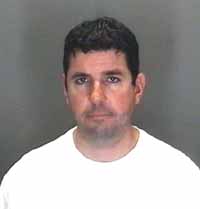 The Markel Corporation said in its first public statements about its involvement with Justin French that it made a mistake in doing business with him.
"We didn't do a very good job of vetting him," company chairman and chief executive Alan Kirshner said in an article published in this month's Virginia Business magazine. "We made a mistake."
Markel had invested in 14 of French's redevelopment projects in exchange for millions of dollars worth of historic tax credits. This summer a dispute arose between Markel and French.
French told Richmond BizSense in June that Markel refused to provide money for cost overruns. In an attempt to dissolve their partnership, French purposefully defaulted on the loans held by five different banks in order to force foreclosure. In the event of a foreclosure, the historic tax credits are wiped out.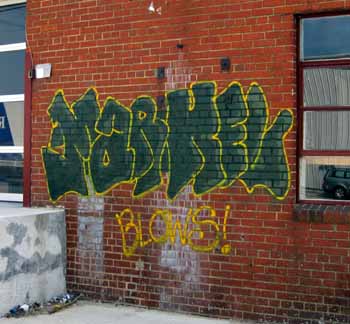 French went so far as to have "Markel Blows" spray-painted on the side of one of the properties.
Markel declined to talk to the press about the situation at the time.
Kirshner told Virginia Business that they began withholding funds from French because they started to question his operations and French refused to provide requested documentation.
Kirshner also told Virginia Business that company officials met him at a charity fundraiser for the Faison School-Autism Center, a nonprofit founded by Kirshner.
French also served on the board before the fallout spread.
Shortly after the feud became public, French became the target of lawsuits, and his office was raided by the IRS and FBI. In August, French was arrested at Richmond International Airport with more than $10,000 in cash and a one-way plane ticket. He has been unreachable since his arrest and is scheduled to make a court appearance in November on fraud charges.