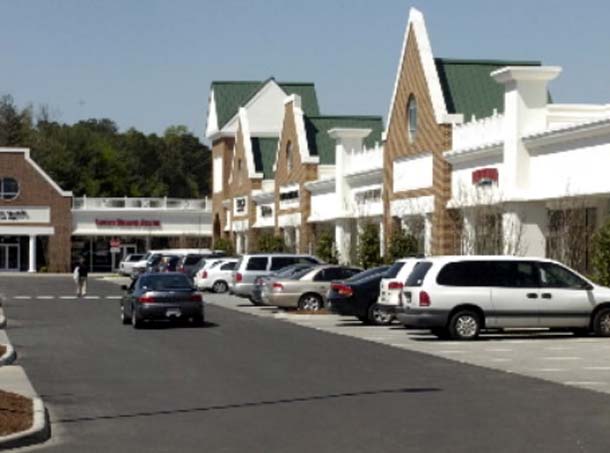 I succumbed to the mass hysteria: I shopped this weekend.
It's not a normal occurrence, but I needed new shoes for work. And while at the outlets in Williamsburg on Saturday, I noticed that the discounts were steeper than anything I've ever seen. Everything was 50 percent off at Banana Republic. The shoe store Bass had a sale, buy one, get two free.
How can stores make money on these prices? Are they lowering quality to drive down the cost to manufacture the goods? At Bass, I noticed that a lot of the men's dress shoes weren't leather. I finally found one pair that were leather. They were 60 percent off.