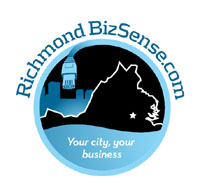 BizSense had a glitch on the back-end of our website this morning that temporarily asked email subscribers to log in when either opening their email, or trying to get to the BizSense homepage. The login prompt was caused by an error in the code of the website that we did not anticipate after upgrading some of our security settings.
We are NOT changing anything about our email, or our policies. We have NOT been hacked by Russian spammers.
We heard from some readers who were not able to close their email browser because of the login prompt. That problem has also been fixed. If any problems persist, please contact us, via Editor (at) richmondbizsense.com.
Thank you, BizSense subscribers, for your support and your patience.