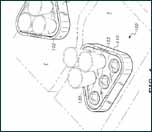 We dug up a lot of unusual stories in 2010. Richmond workers say the darndest things, and some of those things find their way into the legal documents we scour for our readers. And then there's the beer beat, which we seek to dominate.
Below are Richmond BizSense's five most unusual stories of 2010.
5. Architectural plagiarism
In September, Commonwealth Architects settled its yearlong feud with an Atlanta architecture firm over allegations of architectural copycat-ism. Commonwealth said that the Atlanta firm copied its restoration plans for the John Marshall Hotel, which is being renovated into apartments in downtown Richmond. An architect for the defendant claimed innocence but settled to avoid legal fees.
4. Richmond economist lashes out at the blogosphere
An economist and self-proclaimed worker bee at the Richmond Fed couldn't contain his displeasure at what he says is useless jibber-jabber about economics. So he joined the fray.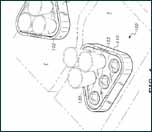 3. Two buddies have an idea after a few beers … and actually follow through
Now pals Matt Webb and Rob Kent need to figure out how to turn their beer pong cup holder into a viable business.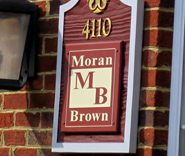 2. Lawyers jump ship under the cover of night before swimming back
In July, three lawyers left the law firm Moran Brown for Gregory Kaplan in the dead of night, but before unpacking their boxes, they were back.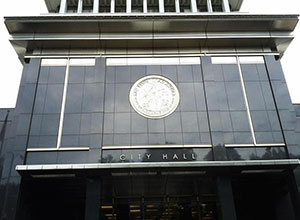 1. 'Stop being an idiot'
An executive at the City of Richmond was sued in May for repeatedly calling an employee an idiot. The case would have hinged on what the meaning of "idiot" is.
Aaron Kremer is the BizSense editor. Please send news tips to [email protected]. Please let us know what we missed in the comments section below.