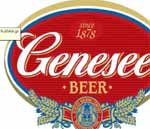 Thanks to a deal cut by a local distributor, beer enthusiasts will have even more selection at restaurants and convenience stores across Richmond.

Brown Distributing, one of the biggest beer distributors in Richmond and the company that delivers all the Anheuser Busch products in this area, has picked up a portfolio of beers from a small distributor in Chesapeake.
Brown now has new labels from Germany, India and North Carolina that used to be distributed by Associated Distributors.
"This helps fill niches in our portfolio," said Jacob Brunow, the craft and import manager at Brown.
Brunow said that the company has the biggest hopes for Genesee beers.
"It's an old-school sub-premium brand like PBR," Brunow said. "It's been around since the 1800s and has a ridiculously low price point, like PBR – like the Northern version of PBR."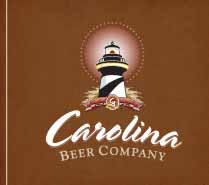 Brown also picked up the Carolina Beer Company. That company lost some of its luster when it got into energy drinks, Burnow said, adding that a new microbrewery bought it and plans to revamp the brand.
"The beer will get back into the craft section, and there is a lot of opportunity in that," he said.
The labels from Associated Distributing include:
German beers: Spaten & Franziskaner
Carib
Dundee
Genesee
Carolina Beer Company & Cottonwood
Indian beers: Kingfisher and Taj Mahal
Fischer
Birramoretti
Check out a video tour of the Brown Distributing headquarters here.
Also on the beer beat, a new brewery in Shockoe Bottom. You can read about that in an RBS story here.