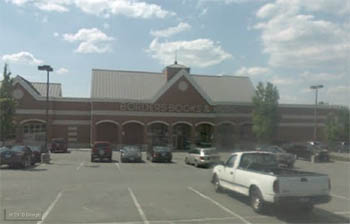 Books and music store Borders filed Chapter 11 bankruptcy Wednesday, announcing that it planned to close a third of its stores across the country.
The list of 200 closures includes the chain's 25,000-square-foot store at 9750 W. Broad St. That location is the retailer's only Borders in Richmond. Several more stores will close throughout the state.
The stores slated for liquidation, as well as some stores that will remain open,  are costing the retail chain $2 million a week in losses, according to the Wall Street Journal.
The WSJ has an extensive round-up about the chain here: Borders Bankruptcy: Everything You Need to Know