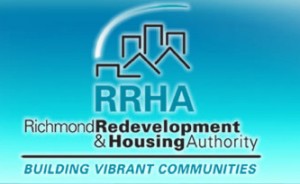 After 6 years with the agency, the head of the Richmond Redevelopment and Housing Authority is heading to Baltimore.
Anthony Scott will become the new deputy executive director for Baltimore Housing and wrap up his work in Richmond on April 15.
Scott joins a growing list of officials departing the city including city planning director Rachel Flynn, and former CEO of the GRTC bus system John Lewis.
From the official release:
Scott joined RRHA in November 2005 as deputy executive director of community revitalization. Since then, the agency has made significant accomplishments in and contributions to the city of Richmond and the lives of RRHA community members. During his tenure at RRHA, Scott strengthened existing partnerships and built new ones to support the agency's mission to be the catalyst for quality affordable housing and community revitalization.
Maxine Cholmondeley, general counsel for RRHA, will serve as interim CEO.