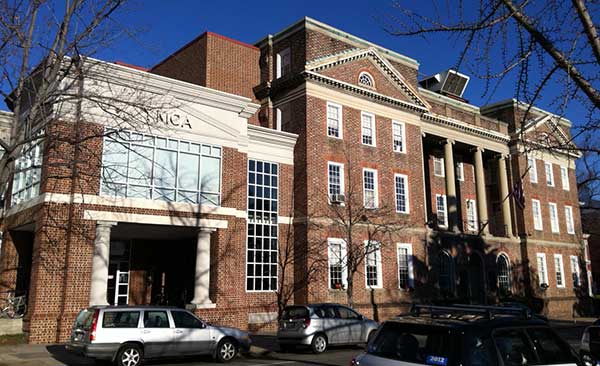 Hanover County is getting a new YMCA.
The YMCA of Greater Richmond is building its 16th branch in the Rutland development in Mechanicsville.
"We had Mechanicsville as an area of interest for a long time," said Blake Carleton, vice president of membership and programs for the YMCA of Greater Richmond.
Construction is underway in the Rutland Business Park near Atlee Station and Route 301. The gym will open in November.
Carleton added that many of the residents currently commute to the Patrick Henry YMCA in Ashland or the Shady Acres YMCA in the West End and that they were asking for a closer option.
The 10,000-square-foot facility will have a wellness center, group exercise studios, locker rooms and multipurpose space for youth programs and other services.
"For the youth programs, we'll have access to sports fields, so we'll have sports leagues, and arts and crafts," Carleton said.
"We're still in the planning process, so once we get a building director, that person will start working with the community to find out what the needs are."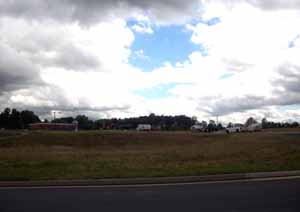 The YMCA of Greater Richmond opened a poll to the community on April 15 to vote for the name of the Mechanicsville branch.
Atlee Station Family YMCA, Rutland Family YMCA, Mechanicsville Family YMCA, ?Atlee Family YMCA, and Chamberlayne Family YMCA are a few of the suggestions that have been tossed around.
The poll will end May 6, and the board of directors of the YMCA of Greater Richmond will announce the name the third week of May.
Carleton said they plan to bring on three full-time employees and create 30 to 50 part-time jobs with this new branch.