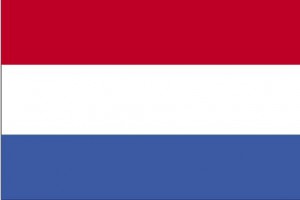 Markel is going Dutch.
According to a report from Insurance Journal, the Richmond-based specialty insurer's international arm is preparing to open an office in Rotterdam, Netherlands.
It will be Markel's first office in that nation.
The move marks further expansion of Markel International's operations, which have spread across Europe and Asia over the past year.
In April, Markel International opened an office in Beijing. In May, it acquired another insurance firm in Stockholm. It opened a Hong Kong office last November and expanded into horse and livestock insurance by buying firms in France and Bermuda late last summer.
Markel also has offices in Spain, Singapore and the United Kingdom.
According to the Insurance Journal report, the Rotterdam operation will be called Markel International Netherlands. It will be staffed by 21 employees who will focus on indemnity insurance, directors and officers insurance, and engineering insurance.