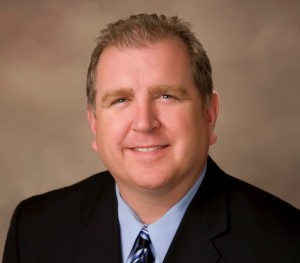 Todd "Parney" Parnell, chief operating officer of the Richmond Flying Squirrels, was named the top executive in minor league baseball this week.
Parney was chosen as the 2011 Minor League Executive of the Year by Baseball America, a well known baseball magazine.
The award comes in the Squirrels second season in Richmond, during which the team was second in overall and average attendance in the Eastern League and made a run into the playoffs.
"I am extremely flattered to be recognized by Baseball America," Parnell said in a statement. "This award is definitely representative of an organization-wide effort, and reflects how the diligence of many fine people has brought baseball back toRichmond in a very positive way. I am grateful to accept this honor on behalf of our entire organization, and also the outstanding baseball community in Richmond."
Parney's previous team, the Altoona Curve, was named the top Double-A baseball franchise and the top minor league franchise in the country in 2006.