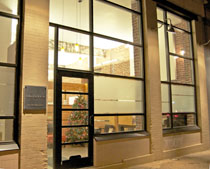 After working together on projects for more than a decade, two local ad firms will become one.
Elevation announced Monday that it had purchased Fultz Marketing.
"We've been working on and off throughout our entire 11-year history with Barbara Fultz and Fultz associates," said Aaron Dotson, co-founder of Elevation. "We've partnered on a number of projects, so to a certain degree it's been in the works for that long."
The two firms have worked together for clients such as Quizno's and Arteriors, an international home furnishing company.
Dotson wouldn't disclose the terms of the deal but said Elevation started negotiating with Fultz Marketing a couple of months ago about purchasing the 17-year-old firm.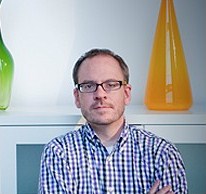 "Elevation is at a stage of its growth where we wanted to enhance our studio department and production capabilities," he said.
Dotson said the firm would also add some new clients to Elevation's roster that the agency was looking to work with, including pet daycare franchise Camp BowWow, Capital One, LeClairRyan and Marriott International.
Fultz Marketing will bring 12 to 15 new clients to add to Elevation's 25.
Barbara Fultz, founder of Fultz Marketing, will become senior vice president of Elevation.
She said the firm was looking to expand Elevation's services.
"My background is in production services — everything from print production, digital production or broadcast production — so with all those skills it's a perfect match for all their strategic and creative skills," she said.
Fultz's six-person staff will move Jan. 1from their office on East Main Street into Elevation's 5,500-square-foot headquarters on West Main Street.
Read about more recent moves in the advertising scene: