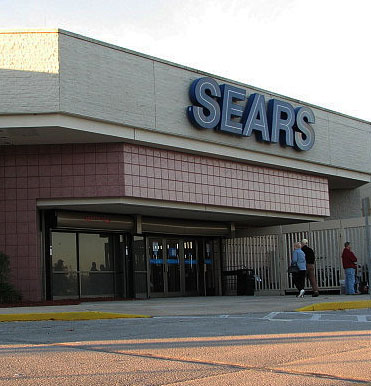 Santa wasn't good enough this year to Sears Holdings Corp. The company, which operates Sears and Kmart stores, said Monday that it will close as many as 120 of its stores to cut costs.
Sales for the quarter, which included the all-important holiday shopping season, fell 5.2 percent compared with 2010.
The company has not said which stores it will close, but there are three Kmarts in the Richmond area and four Sears stores, including an outlet on Tomlyn Street that sells discontinued, used, scratched and dented merchandise. Sears also has stores at Regency, Chesterfield Towne Center and Virginia Center Commons and in Colonial Heights. Some have auto centers attached.
The Associated Press reported that the company is losing sales to rivals like Macy's, Target and Wal-Mart and that the tough economy is pinching middle-income shoppers, the company's main demographic. The AP also reported that analysts say the company hasn't invested in remodeling stores.
Other big-box retailers are also facing stiff headwinds. Both Staples and Best Buy have said they are moving toward smaller stores.
Sears Holding Corp. will look to sell or sublease the locations it closes.