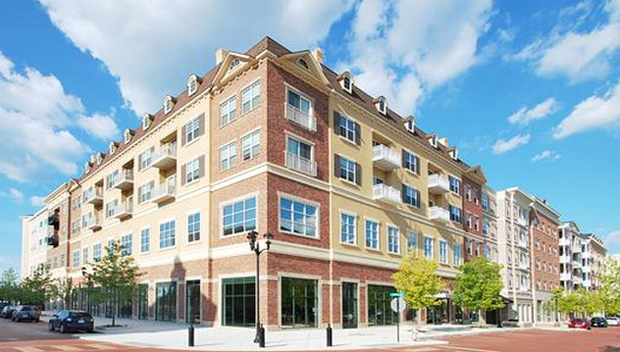 The apartment segment of a popular mixed-use development in Short Pump has been put up for sale.
The Flats at West Broad Village, the 339-unit apartment complex have been on the market for about a month for an unknown asking price.
The apartments are listed with ARA, a real estate broker in Washington, D.C.
The apartments are nearly 100 percent leased, according to Chuck Whittall, head of Unicorp, the Florida company that was the original developer of West Broad Village.
"We think the apartment market is good right now and we think it's a good time to be a seller of apartments," Whittall said.
"We just see the market has good rates right now. There's a lot of demand for apartments."
Whittall would not discuss the potential sales price of the property.
"We're looking for the best price possible," he said.
By comparison, a nearby 300-unit apartment complex in the West End sold in September for $25 million.
However that complex, called Sundance Station, is much older. It was built in 1983.
Whittall said the potential buyers could include REITs, pension funds, or other investments groups.
"We're looking at some options and talking to some parties that are interested," he said.
Unicorp originally conceived and developed the 115 acre West Broad Village, before it nearly collapsed with the rest of the real estate market around 2008. It was saved by Markel|Eagle Partners, a local private equity fund.
Despite Markel|Eagle taking over ownership and operation of much of West Broad Village, Unicorp still owns about 95 percent of the apartments.
LeCesse Development, an Orlando-based developer, and Markel|Eagle own the balance, Whittall said.