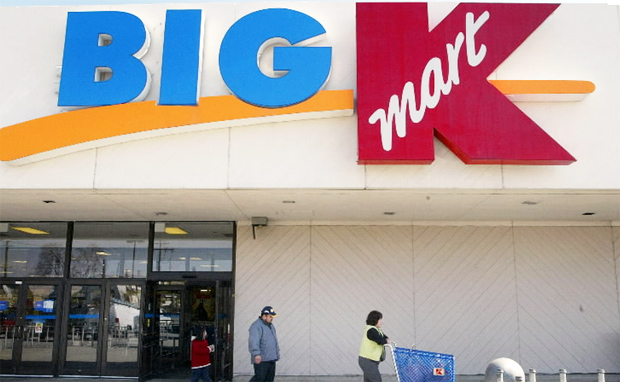 Sears Holding Co., which runs Sears and Kmart, announced last week it will shut about 100 poorly-performing stores.
One is at 6807 Midlothian Turnpike in the city of Richmond and the other is at 11003 Hull Street Road in Chesterfield, according to a list published by USA Today.
Each store employs between 40 and 80 people, according to a press release form the company.
Sears is also closing a store in Norfolk.
Kmart has other Richmond locations at Glenside Drive and on Nine Mile Road in Henrico and on Jefferson Davis Highway in Chester.