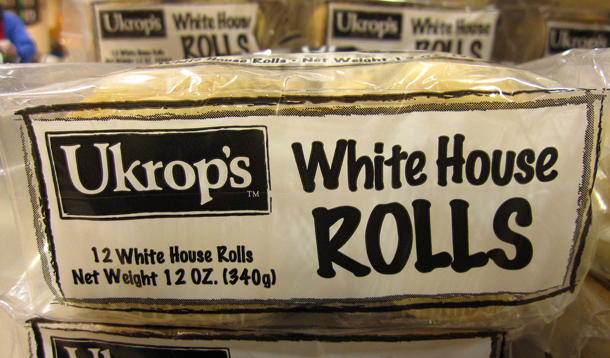 Ukrop's famous rolls, chicken salad, and macaroni and cheese may soon be available at a lot more locations.
Kroger stores in Richmond will likely begin selling Ukrop's prepared items this year, said Kevin Cassidy, store manager of the Kroger at 901 N. Lombardy St., near Virginia Commonwealth University.
The timing isn't clear, Cassidy said, but at least 22 products sold under the Ukrop's Homestyle Foods brand will be available at his store by fall.
Until now, the products have been sold almost exclusively at Martin's stores in the Richmond area. 
Several calls placed to Ukrop's were not returned by press time.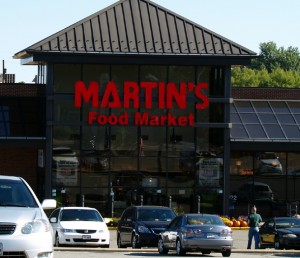 When the Richmond-based Ukrop's chain sold its 25 Richmond locations in late 2009 to Royal Ahold subsidiary Giant-Carlisle for $140 million, it retained its prepared food business, Ukrop's Homestyle Foods. At the time of that deal, it was announced that Martin's would be the primary customer for Ukrop's products.
Ukrop's already sells its products at non-Martin stores outside the Richmond market. Its bakery goods are sold at Kroger in Roanoke, for example, and also at Libbie Market on Libbie Avenue.
"It's very exciting," Cassidy said.
Kroger has been chasing Ukrop's customers for years. In 2009, it bought special beefier shopping carts its bag boys could use to ferry groceries to customers cars — ala Ukrop's . And after Martin's announced the deal to buy the Ukrop's locations was signed, Kroger spent about $81 million to expand its presence in the marketplace, which included renovating stores in Carytown and at Willow Lawn and building its biggest local store at Short Pump.
"The entire management team here in Richmond took the opportunity very seriously when Ukrop's was sold," Cassidy said. "They've done a great job."