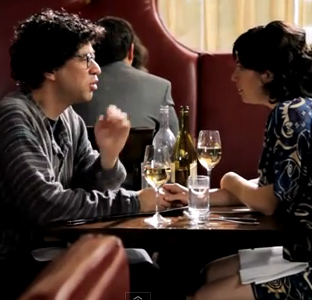 It's no mystery Richmonders love their locally-sourced cuisine.
You can't walk into many restaurants around town without overhearing the person next to you asking the waiter, "Is this organic?"
More and more restaurants seem to be jumping on the craze, offering up natural and organic products and sourcing their food in Richmond and around Virginia.
BizSense found a clip from the sketch comedy series Portlandia that pokes a little fun at those that get a little nutty about where their chicken comes from.
The television show debuted last year on the Independent Film Channel and is filmed in Portland,Oregon. The show stars Fred Armisen, a Saturday Night Live cast member.
[youtube]http://www.youtube.com/watch?v=ErRHJlE4PGI[/youtube]