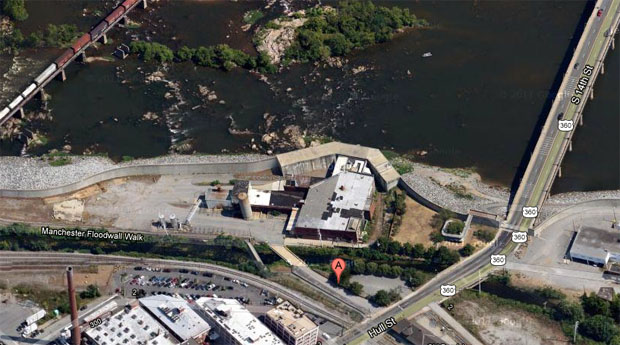 Tom Papa and Rick Gregory almost had their plans for an old paper mill on Hull Street reduced to rubble.
The partners' firm, Fountainhead Development, is planning 91 apartments along the James River in the old Caraustar industrial paper mill at 115 Hull St., Papa said Friday. But the pair paid a little more than they wanted.
That's because Caraustar, which wasn't aware of Fountainhead's plans for the property, had put the building under contract for demolition.
"We practically had to throw ourselves in front of the wrecking balls that were already onsite," Papa said.
With a crew already tearing out the mill's innards, Fountainhead was left to negotiate with the demolition company to keep it from doing what it was hired to do. Brokerage firm CBRE, which had the building under contract, negotiated a settlement of about $152,000 that was wrapped into closing costs, which totaled about $860,000, Papa said.
Papa said he was excited that Fountainhead was able to save the building that he said has been a part of Richmond's history for about 150 years.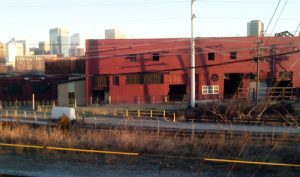 The deal is so recent that Fountainhead is still working up a cost estimate for the renovation and has yet to secure a lender. But Fountainhead has big plans for the space, including a pool, a movie screening area, a gym, great views of the city and access to hiking trails along the canal.
Papa said Fountainhead was going for an edgier vibe with their apartments that were "more in touch with the building's industrial past."
The property is surrounded by a large gravel lot, much of which belongs to the city because of the nearby floodwall, Papa said. But there will also be plenty of space for the pool and parking.
Fountainhead also runs the Commons at Plant Zero and Plant Zero Lofts in the Hull Street area.
The new building will be called South Canal Lofts, Papa said.

View Larger Map