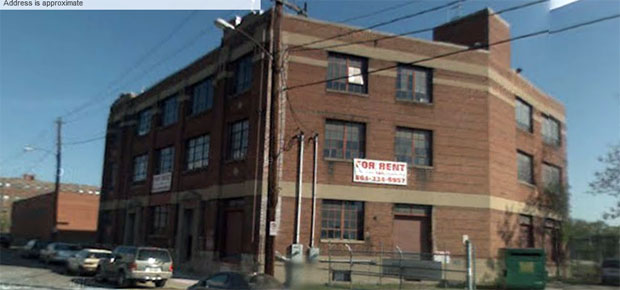 Gilbane Development Company announced Tuesday it is set to break ground in March on a student housing development in the Carver section of the Richmond, and the company expects to be done in time for the 2013 school year.
The 190,000-square-foot building, which will include a parking garage, is in the 1200 block of West Marshall Street and is estimated to cost about $31 million.
The structure will include 406 bedrooms, 199 parking spaces and indoor racks for 170 bikes, according to a news release.
The final special use permit was approved in November after a lengthy back and forth with the Carver community. Gilbane scaled back the project from four stories to five and reduced the number of units to 136 from 164.
The property incorporates an old industrial building on the corner of Marshall and Norton.
Gilbane Vice President John Keegan told BizSense on Tuesday that the company had been in frequent contact with Carver civic leaders.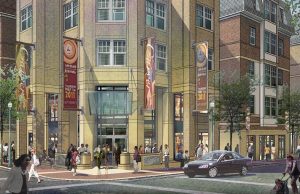 "I think compromise was achieved," Keegan said. "I've been very impressed and greatly appreciative of the input from the Carver community."
Gilbane hasn't reached a final agreement with a lender or construction company, Keegan said.
Gilbane will be the property owner and the developer. Campus Advantage, a Texas company that runs student-oriented housing across the country, including another project at 8½ Canal Street, will manage the property.
Rents will be comparable to the Canal Street property, Keegan said, where apartments cost from $700 to $1,100 a month.

View Larger Map