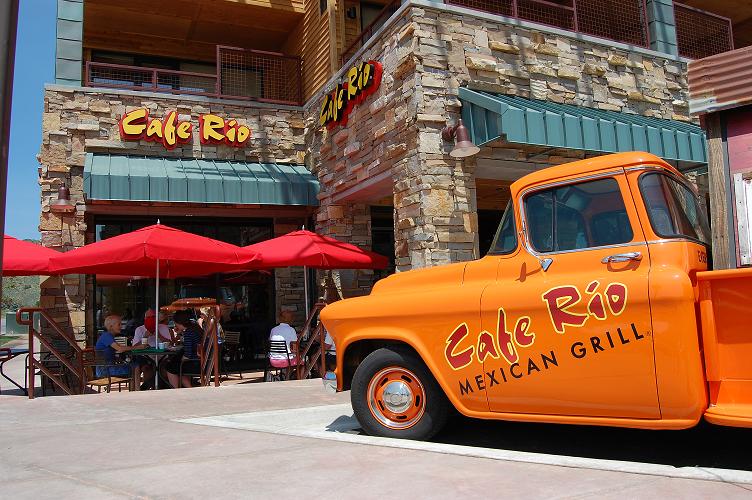 Chipotle might have a new local competitor slinging burritos and tacos.
Café Rio, which like Chipotle markets itself as more up-market than fast food but without a wait staff, is negotiating on properties in Richmond, according to Ben Craner, the company's chief marketing officer.
A source with knowledge of the negotiations said the Utah-based company is looking at space in Short Pump.
Café Rio wants in on Richmond after its three D.C. restaurants proved the model works on the East Coast. There are 46 locations nationwide.
Craner said he thought the region could absorb another Mexican joint because Chipotle, for example, appeals to a different demographic.
"Chipotle reaches the 'high fast-food user' crowd, and that's males, 18 to 24," Craner said. "We find that families and women are a big segment of our customers."
Café Rio opened its first restaurant in 1997 in Utah and began expanding out of state in 2006, first to Arizona and then to Las Vegas in 2007.
Craner said that what sets Café Rio apart is that all their dishes are made from scratch, including their tortillas and chili.
The restaurant is looking for locations that are about 3,000 square feet with room for a patio so people can eat outside.
"Food tastes better when you're happy, and people are happier when they get outside and enjoy the weather," Craner said.