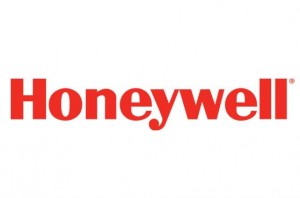 A New-Jersey based manufacturing company is investing $27.5 million to expand its local operations and create dozens of new jobs.
Honeywell, a manufacturer of materials for a wide variety of industries such as aviation, power and mining, announced Monday its plan to expand its facility in Chesterfield County and add 50 jobs.
The company will expand its local advanced fibers and composites operation, which manufactures polyethylene fiber, a material used in military aircraft, bulletproof vests, helmets and other armor for soldiers and law enforcement agencies.
Honeywell has 17 facilities statewide, including in Hopewell and Colonial Heights, and employs about 1,800 people in Virginia. The Chesterfield location on Bermuda Hundred Road employs about 300 people.
The Virginia Economic Development Partnership, the Greater Richmond Partnership and Virginia's Gateway Region helped secure the project for the area.
Suzanne West, a VEDP spokesperson, said Honeywell approached them in summer 2011 about the project.
"We worked with the client to determine expansion needs and what programs could be applicable," West said.
Honeywell received a $300,000 grant from the Virginia Investment Partnership program, an incentive for Virginia companies looking to expand. The state beat out North Carolina and South Carolina for the project. The 106-year-old company launched operation in Virginia in 1928.
Honeywell had sales totaling $36.5 billion in 2011, up 13 percent over 2010.
Calls to Honeywell were not returned by press time.