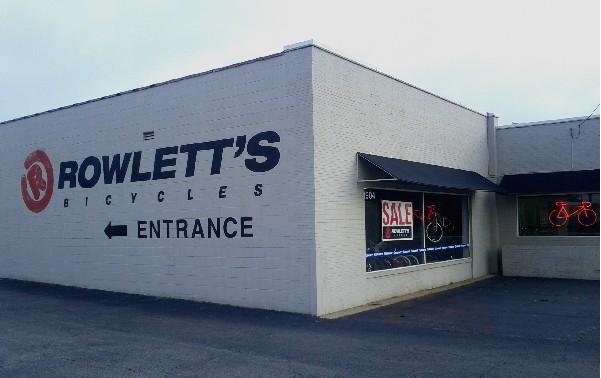 Rowlett's Bicycles is shutting down its store after 95 years in business, according to an announcement on the store's website.
"Basically it was a combination of the same things that are harming all traditional retailers," said owner Fred Allyn. "The recession didn't help anything, [and there is] a lot of new competition and the Internet."
Allyn said the store did not have a specific closing date but was selling through its inventory.
"We'll be in the building at least through the end of April," he said.
Allyn, 63, would not comment on specific competitors.
He's taking an early retirement and hitting the road.
"I plan on riding my bicycle more," he said. "That's my stock answer, and I'm sticking to it."