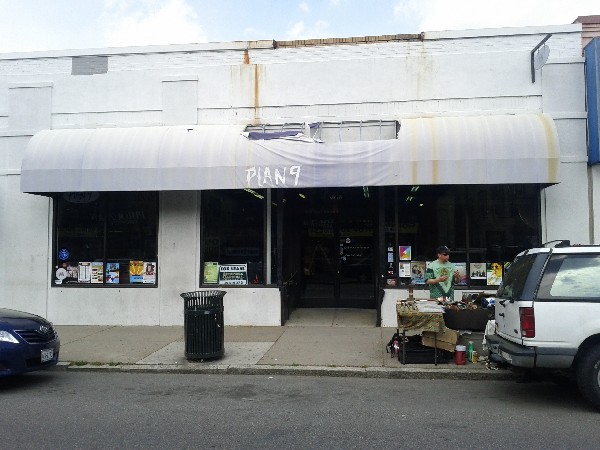 A Carytown fixture is cutting costs and downsizing its space in hopes of emerging from Chapter 11 bankruptcy protection.
Jim Bland, owner of Plan 9 Records, said the store is getting aggressive about looking for a new location and hopes to have one lined up by late spring.
"We're trying to stay in Carytown — we've been here for 30 years — but we're also looking along Broad Street and a few other locations," he said.
Bland said the store was trying to find about 2,500 square feet, down from the more than 4,450 square feet in their current location.
"We're still putting together the plan going forward, and that really hinges on us being able to relocate and make payments," he said. "I'm fighting hard. We're just actively trying to downsize to reflect more of where our business is. If we can cut some of these costs further, we'll be in a better place. We'll just have to see if the bankruptcy court agrees."
Plan 9 has until late summer to come up with a coherent plan to emerge from bankruptcy, but Bland said he hopes to be out before then. The next hearing is scheduled for May, he said.
Plan 9 filed for bankruptcy in October and listed between $1 million and $10 million in liabilities. At the height of its business it had 10 locations in Virginia and North Carolina, but the shift to online music battered the record store business. The company is now down to two locations: Charlottesville and Richmond.