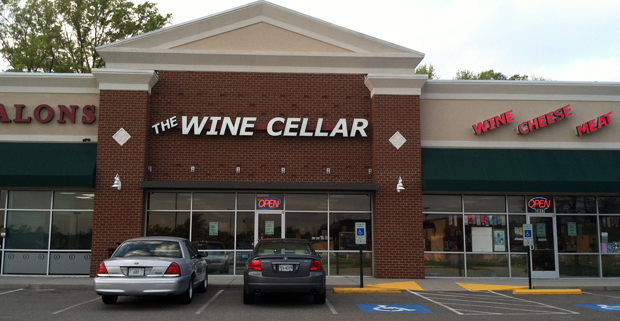 A Midlothian wine shop is shutting its doors.
The Wine Cellar on Walmart Drive off Midlothian Turnpike announced Monday that it would close next month.
Co-owners Jeff and Terri Auman opened the shop 13 years ago in a shopping center at Courthouse Road and Midlothian Turnpike.
It moved to its current location in June 2006. Jeff Auman said things went sour after the couple sold the business to a former employee in June 2010.
"He defaulted on a loan last year," Auman said. "I was retired and living in Hawaii and came back and took the store over."
Auman said sales had fallen 35 percent from when he owned the store.
"We used to bring customers from all over Richmond and lost a lot of those when I sold it," he said. "Business was down so far I couldn't resurrect it."
Auman said he had been trying to renegotiate his lease with landlord Melhi Richmond Properties since December to lower his $9,000 rent, but to no avail. His lease ends May 31.
The owners announced the closing in an email to customers and are holding a sale offering 15 percent off wine, beer and other accessories in the store.
Auman said loyal customers are coming out to show their support.
"They're shocked, but they knew we were struggling," he said.
Auman said there's no chance that the Wine Cellar will pop up again. He plans to move back to Hawaii.
More reading: For some Richmond wine sellers, the glass is half empty