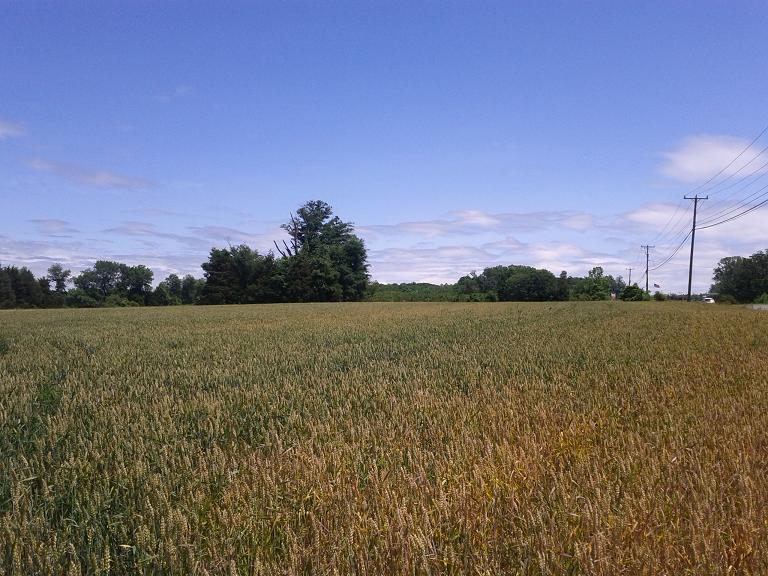 Short Pump just keeps pumping.
Veteran Richmond developer Bob Atack wants to transform 70 acres of vacant land west of Short Pump on West Broad Street into a medical office park, according a zoning case he filed last week with Henrico County.
"It's going to be mixed use with multifamily to rent and own and a commercial component," Atack said. "But the crown jewel of this development is going to be the medical office piece."
Atack isn't saying who the potential office tenant is but said he is in a confidentiality agreement with a medical company for the space.
In addition to the medical office, Atack said he anticipates building out about 500 housing units, both condos and apartments. Much of the area is open field, but the wooded areas will mostly be preserved.
Atack said that the case would go to the planning commission in July but that construction is at least a year out.
Rick Melchor, senior project manager for Atack Properties, said that up-front costs in grading, roads and utilities would be about $10 million but that further costs are hard to anticipate this early in the process.
Melchor said the development will be similar to Bon Secour's St. Francis Watkins Center in Midlothian.
The future medical park will sit on land Atack bought last year for $6.75 million from Chrysler Financial. The land was originally planned as a Jeep dealership before the economy tanked.
The slow economy hasn't hindered Atack much, however. In addition to the medical office park, he's also working on a 650-home development in Varina called the Ridings.