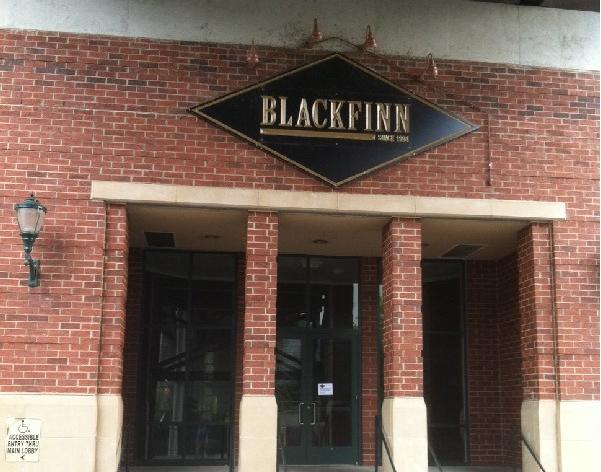 A restaurant and bar on the Canal Walk has closed after six years in business.
BlackFinn American Saloon announced Thursday in a news release that it was shutting down and selling the business.
"The restaurant will remain closed until a sale is completed and the new ownership group has finalized its rebranding of the current space," the release said.
The news release did not name the new owners, who are local, but said the new restaurant should be open by fall.
BlackFinn Manager Lewis Meredith told employees via email that the doors were shut for good.
"It has been an amazing 5 years being a part of such a vibrant city and being able to share such fond memories with all of you," he wrote Thursday. "BlackFinn is owned by a private investment company that about a year ago began looking for a new group or individual to sell the BlackFinn location to. As of this week they believe they have found that new ownership group."
Two local restaurateurs said BlackFinn was asking $17,000 in rent and $350,000 for the business.
BlackFinn was located in the Troutman Sanders building at 1001 Haxall Point on the Haxall Canal. It served lunch and dinner and turned into a sort of dance club later on weekend evenings.
Should it open in the fall, the new restaurant's launch would coincide with the planned opening of the first apartments at the Reynolds North development directly across the canal. WVS and Fountainhead Properties recently began construction on the massive development known as the Locks.