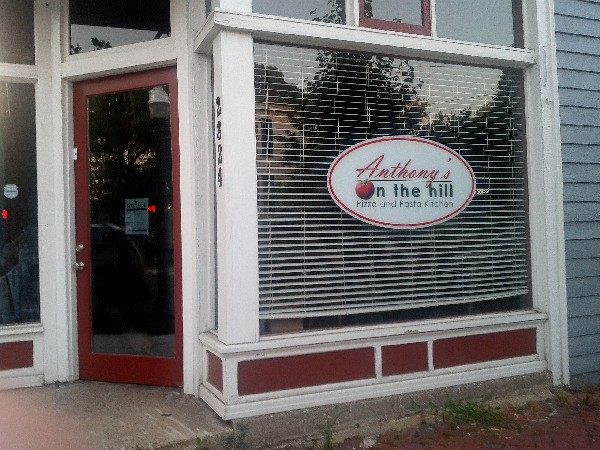 Getting up at 1 a.m. every day to bake was getting old. Especially after 12 years.
Michael Calogerakis, 53, recently sold the Flour Garden Bakery just off Staples Mill Road and is getting ready to fire up pizza ovens in Church Hill at 29th and Broad streets.
Calogerakis bought the former Buff's Corner restaurant through Bruce Hobart at Sunbelt Business Brokers.
"When I first heard it was for sale, I went to eat there and it was a hole," Calogerakis said. "But I loved the spot, I loved the neighborhood, it was on a corner. It was a great location."
But before he can open the new business, called Anthony's, he needs to fix the place up.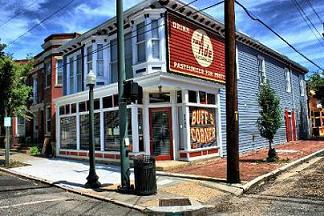 "It didn't even really have a kitchen," he said. "I had to buy the hood system, the six-burner [stove], refrigeration. We've painted and bought new furniture. And the exhaust system ? I'll tell you, putting an exhaust system in through the ceiling with four apartments overhead in a historic building was not an easy task."
Calogerakis said Anthony's should open by the end of June.
Anthony's will make almost all the components for the pizzas and the pasta sauces from scratch. The bread will be from the Flour Garden. The ravioli, which Calogerakis says is the best he's ever had, is being shipped from New York.
The pizzas will be priced to compete with the chains, with the baseline around $9. All the pizzas will be Neapolitan-style.
"All of our pizzas are 12-inch pizzas and, because the crust is thin, for one person to eat that, I don't think that's a problem," Calogerakis said.
The restaurant will serve beer and wine but will not serve liquor.
"There just isn't room for a bar," he said. "There really wasn't room for a kitchen but we've had to make it work."