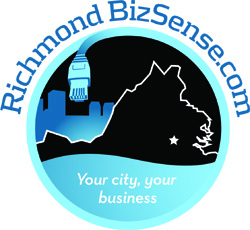 BizSense is putting together the biggest edition of The List yet, and we need everyone to participate.
Monday's List will rank Richmond's top private companies. That means all privately-held businesses in the Richmond region. It's going to be huge, and we don't want anyone in the local business community to be left out.
To make sure your company is included, have a representative from your firm fill out the brief survey today by clicking this link. And if your company already filled out a survey for a previous list, there's no need to do it again.
This List will be published Monday, June 18, and will be the biggest yet in terms of size and importance — at least for readers who want to know who's big, who's bigger and who's biggest.
It will also be a complete source of data to identify leads for your business, to find out where your competition stands and to learn what industries are thriving locally.
Companies will be ranked by total number of local employees, so please give accurate and current figures.
And as this is the first year for the BizSense List, it's particularly important that we get as complete a picture of the private business landscape as possible. That way, we can follow up next year with all the companies to show what firms are growing and who's landing the most business around town.
Again, follow this link to the survey to make sure your company is on The List.