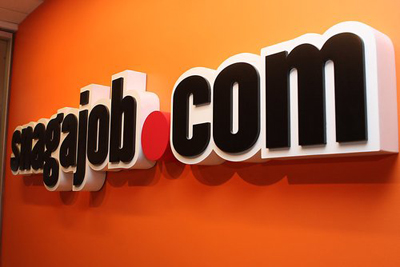 A fast-growing Richmond firm has cut about 10 percent of its workforce.
Innsbrook-based and venture-capital-backed Snagajob, which matches hourly job seekers with jobs at companies such as Target and 7-Eleven, has cut several dozen positions over the past several months, including salespeople and IT workers.
Richmond Times-Dispatch reporter John Reid Blackwell broke the story Tuesday that Snagajob cut about 25 sales and support positions this week. A source close to the company told BizSense on Tuesday that in March Snagajob laid off a handful of IT workers, some of whom had been with the company since its early days.
Snagajob founder and CEO Shawn Boyer declined to return a call seeking comment when contacted through the company's PR firm, Richmond-based the Hodges Partnership.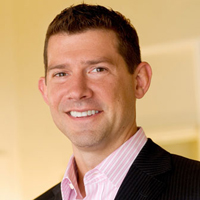 In a written statement, Boyer said, "Over our 12 years of consistent high growth, we have constantly sought and evaluated opportunities and the associated risks to those in order to maximize our potential as a company. Recently, we made a strategic shift to increase our focus on certain areas of the marketplace that represent the best return for our company.
"We continue to hire for a number of open positions, including our engineering department where we've added 13 new people this year."
In April, Snagajob about doubled its office space to 68,000 square feet and moved into the former Bostwick Laboratories building in Innsbrook.
The company, which reported revenue of more than $25 million in an SEC filing in 2011, raised $27 million in venture capital funding in 2011. It was previously funded with $5 million in venture capital in 2008 and $9 million in 2006, for a total of $41 million.
Snagajob now has about 250 employees, according to the company.