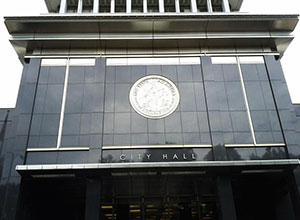 Two veterans of the local real estate scene will now have more say over projects working through their way Richmond's permit system.
Architect Dave Johannas of Johannas Design Group was sworn in at Monday's City Council meeting as the newest member of the city's planning commission. Johannas is filling the seat vacated by Jim Hill Charles Wray.
Johannas also serves on the city's architectural review committee and has previously served on the urban design committee. His firm has worked on projects across the city, including Richmond Restaurant Group's deLux Restaurant and the Lofts at Cary Place.
Johannas said he would serve on the planning commission with an eye toward making more navigable.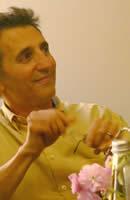 "I'll be looking at each item on a case-by-case basis, but there are a few basic standards I hold to," Johannas said. "I think it's important to have a growth pattern that can support public transportation and can make Richmond a walking city."
The commission ensures that proposed developments adhere to the city's growth plan. Approval from the body is often the final hurdle before a development is approved by City Council.
Local developer Josh Bilder was sworn in Monday to serve on the Committee of Architectural Review, in the seat vacated by Lisa Wood. The CAR is in charge of making sure developments in historic areas are compatible with the surrounding architecture.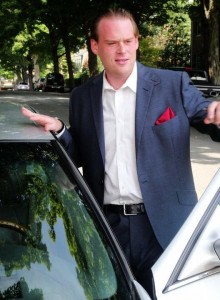 Bilder, who owns Bilder and Terranova Development, said he was happy to be appointed to the committee and that he had always been interested in the group's work.
"The committee is tasked with preserving the history of Richmond, and that's important to me," Bilder said. "I'm going to take this job very seriously."
Bilder has done work in Carver and Shockoe Bottom and is working on the renovation of the East End Theater in Church Hill.