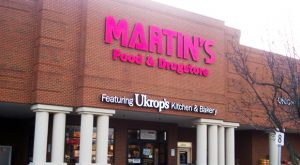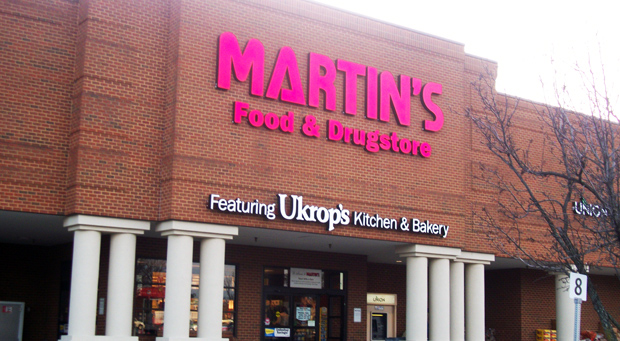 Martin's is hoping kids will beg for an apple — or apple chips — like they would for a Twix candy bar in a new kind of checkout line.
The grocery chain on Thursday unveiled the Healthy Ideas checkout lanes at its Forrest Hill store near Chippenham Parkway.
Using a $15,000 grant from the Centers for Disease Control and teaming up with the City of Richmond and the Fit4Kids organization, Martin's has launched the healthy-options line at eight of its locations across the Richmond area.
Jim Scanlon, Martin's regional head, said Thursday the company hopes to expand the program to all of its 22 stores in the region.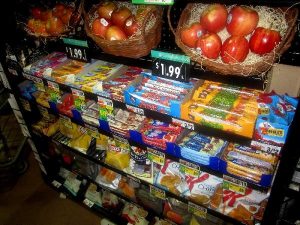 The Healthy Ideas lines offer fruit, nuts and snack packs.
Martin's spokesman Christopher Brand said the pilot program showed the company's commitment to healthy eating.
"That was the idea behind the grant, to see if we could go out there and make a difference," Brand said. "And it shows our customers that offering healthy choices is something Martin's is committed to."
The new lanes will be available at the following Martin's locations:
Carytown
Forrest Hill
Brook Road, by Belmont golf course
Chippenham Crossing, near Iron Bridge Road.
2250 John Rolfe Pkwy, near Ridgefield Parkway
Chesterfield Town Center
The Shoppes at White Oak Village
Cross Ridge Shopping Center in Glen Allen