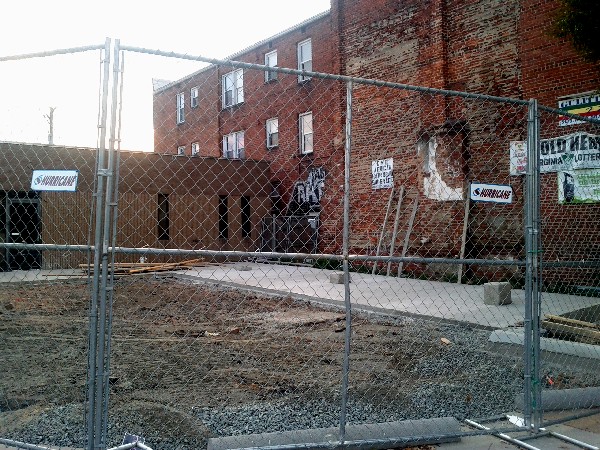 Virginia Commonwealth University is pumping up its bike program by converting a vacant lot at the northeast corner of Grace and Belvidere streets to a bike maintenance shop for its burgeoning student body.
The school is spending about $100,000 on a bike-maintenance and education building, along with an airing station, repair stations and covered bike racks. The facility will be called the RamBikes Stand.
"At the RamBikes Stand, the VCU community will be able to have minor repairs and maintenance done to their bikes and get advice on biking," said Casey Jones, a school spokesperson, adding that such advice could include safety tips and how to pick out the right bike and accessories.
The school estimates that there are 14,000 bikers on campus — almost half the school's student body.
RamBikes is the name for all things biking at VCU, including an education program and a bike checkout program, where students can check out a bike for the day just like a library book.
The RamBikes Stand will have 29 bikes, according to VCU spokesperson Leila Ugincius, "for safety clinics, group rides, maintenance, campus tours and things like that."
University of Richmond has a bike share program as well. The school has about 50 bikes that students can pick up across campus for free bike rides. You can read more about that here.