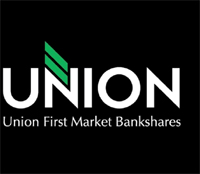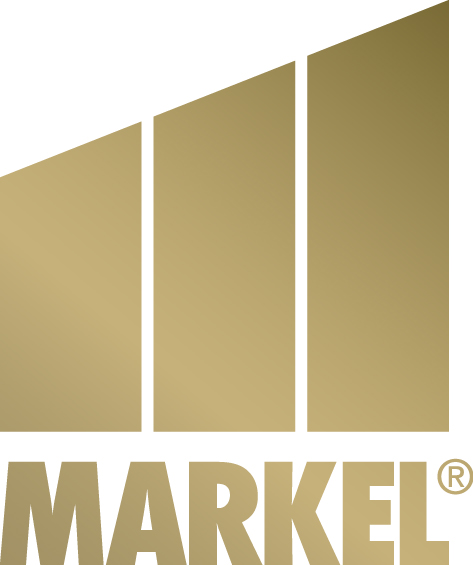 A local company has reduced its stake in Richmond's largest bank.
Markel Corp. in November sold more than 100,000 shares of stock in Union First Market Bank, according to Securities and Exchange Commission filings. It sold the shares over several weeks in five transactions that totaled about $1.62 million.
The West End-based specialty insurer remains Union First Market Bank's largest single shareholder with 3.4 million shares, more than 10 percent of the bank's outstanding shares. The bank's stock price closed Friday at $15.29 a share.
Neither company would discuss the sales.
Tom Gayner, Markel's chief investment officer, said the company does not comment on its reasons for buying or selling anything.
Union First Market Bank spokesperson Bill Cimino said the company doesn't comment on its shareholders or their activities.
The origin of Markel's stake in Union goes back to the merger in 2010 of two predecessor institutions, Union Bank & Trust and First Market Bank. The deal created one of the largest community banks in the state. Union First Market Bank has assets of $4.02 billion.
Markel had been a major shareholder in First Market Bank, which was co-founded in 1997 by the Ukrop's Supermarkets and the former National Commerce Bank Corp. in Tennessee.
National Commerce was later acquired by SunTrust. Markel bought SunTrust's stake in First Market Bank, giving it 40 percent ownership.
When Union Bank & Trust and First Market Bank merged, First Market shareholders received stock in the combined company. That left Markel with as much as 13 percent of Union First Market Bank.
Other former First Market insiders own large stakes in Union First Market Bank.
Steven Markel, vice chairman of the company that bears his family's name, sits on the Union First Market Bank board and is a major shareholder in the bank. He had been a director of First Market Bank.
Jim Ukrop, who was at the helm of his family's supermarket chain during the bank merger, owns more than 874,000 Union First Market Bank shares, about 3 percent of its shares outstanding.
Ukrop in February cut a deal for Union First Market Bank to buy back more than 335,000 of his shares in the bank for $4.36 million. Ukrop said at the time that he was using the money to help pay down the principal on a loan for Ginter Place, a condominium project in the former Richmond Memorial Hospital building on Westwood Avenue.