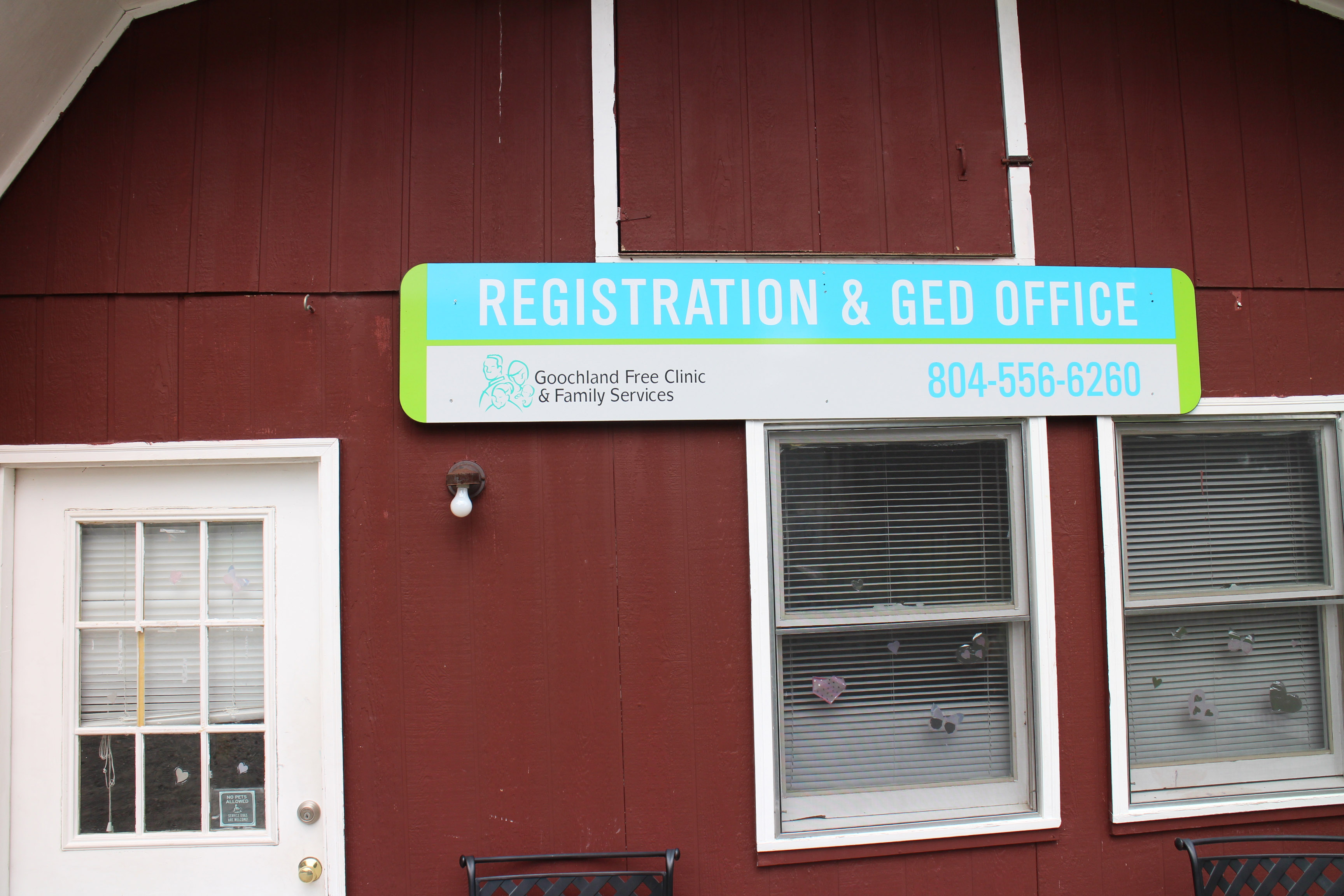 Richmond's largest private employer is getting a bit smaller.
Credit card and banking giant Capital One is eliminating 16 employees from its branding department at its West Creek campus, the company confirmed Thursday.
"These decisions were made very thoughtfully and carefully given their impact on our associates and their families," Capital One spokesperson Julie Rakes said in an email.
The employees were given a minimum of 60 days notice.
"No one is losing their job today," Rakes said.
The affected employees can apply for open positions within the company and will receive severance if they do not find a new role at Capital One, Rakes said.
They'll also receive support from the company's career development center, including interview coaching.
The company's Brand Department, as it is known, provides marketing, advertising and creative services to Capital One's lines of business.
Capital One's headcount in Richmond is massive, with 10,125 employees. Most of those work out of its 316-acre campus in Goochland County.
Capital One isn't the only big company to announce layoffs this month: Genworth Financial said recently that it would cut 75 to 100 local positions. Comcast said in May that it would lay off 53 Richmond employees this fall.