Capital One is laying off about 200 local employees as part of a cost-cutting measure. The credit card and banking giant confirmed the layoffs late Wednesday.
"Capital One realizes that our industry has changed, and efficiency and cost management are integral to how we run the business," company spokesperson Julie Rakes said in an email to BizSense. "It's a focus in all of our businesses and in every budget cycle."
The affected employees include analysts, project managers and operations support staff, Rakes said. They work out of various locations, including the company's West Creek campus and Innsbrook.
Workers being eliminated have been notified and were given a minimum of 60 days notice. They have the chance to try to find a position elsewhere in the company. They'll receive help from the company's career development center, which offers career coaching, outplacement support, résumé assistance and interview skills development.
"If they do not find a new role within Capital One, associates will receive severance upon meeting the eligibility requirements of the severance plans," Rakes said.
The cuts follow the elimination of 16 employees in June from in the company's branding department at the West Creek campus.
Still, the company's Richmond presence is massive. Capital One employs more than 11,000 workers in the Richmond area, it said. The bulk of those employees work out of its 316-acre campus in Goochland County.
The local financial sector has been hit with layoffs in recent months.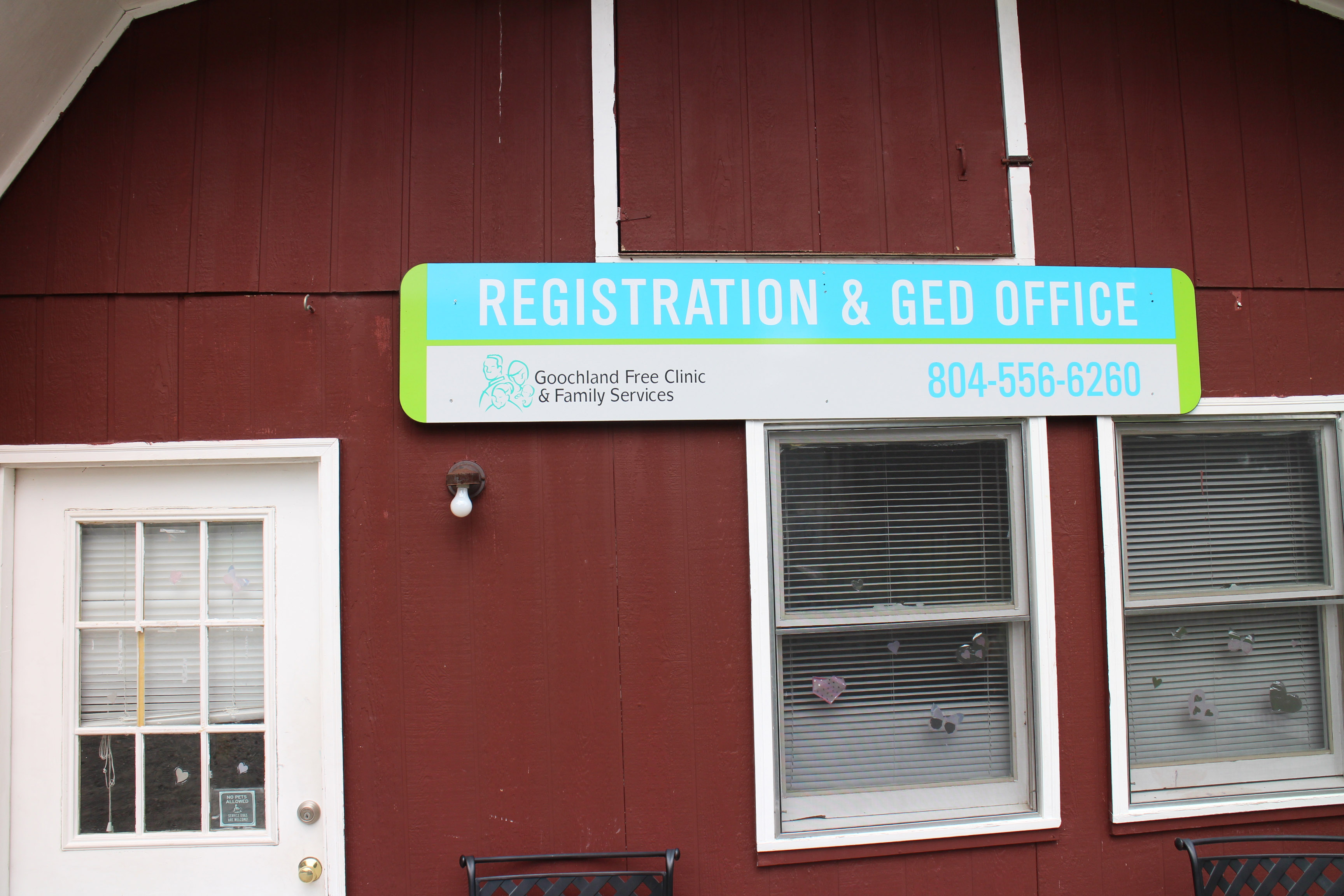 Bank of America laid off about 40 local workers in late August at its massive mortgage operations center on Villa Park Drive in Northern Henrico.
Genworth Financial announced in June that 75 to 100 local workers were being eliminated as part of company-wide cut of 400 positions.
Capital One has made personnel changes in other states in recent weeks.
A report last month said the firm was looking to hire 120 workers at a call center in Tigard, Ore., weeks after announcing that hundreds of positions there would be cut.
And Capital One last month announced the elimination of 53 employees in Secaucus, N.J.