Ted Santarella doesn't have to look far to keep an eye on his new restaurant.
Max's on Broad, the new sister restaurant to Santarella's Tarrant's Cafe at the corner of West Broad and Foushee streets, opened its doors over the weekend across the street in Jackson Ward.
The two-story restaurant serves Belgian and French food and has 24 beers on draft plus a raw bar. It can seat 135 people. Santarella said Max's prices are comparable to those at Tarrant's, where entrees run from $15 to $30.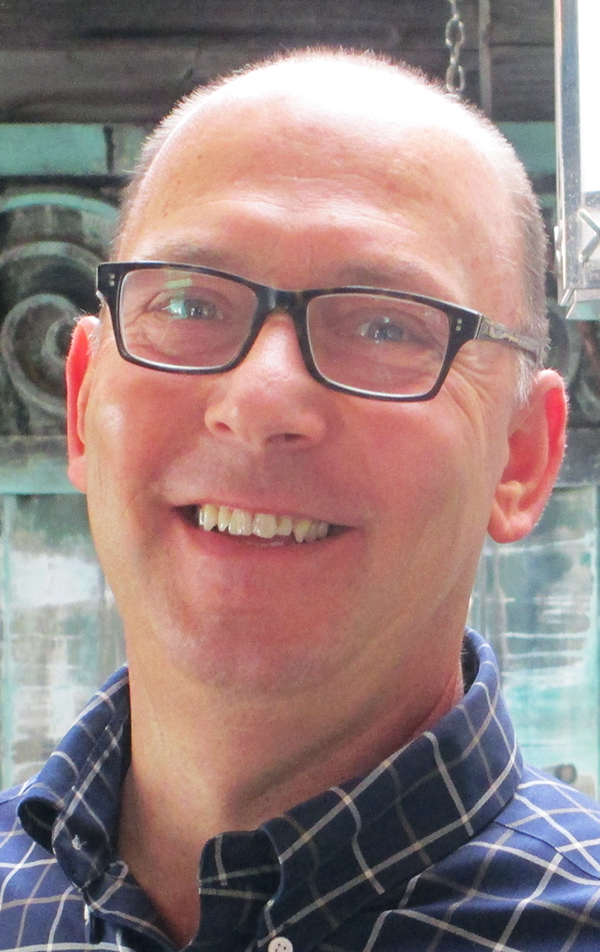 Max's is almost a year in the making.
Santarella bought and began renovating the two buildings at 305 and 307 Brook Rd. in 2012. He paid about $200,000 for the properties and hoped to have their conversion into a restaurant done this summer.
He cited the scope of the renovations as a reason for the October opening.
"The extent of the construction that was necessary to bring the building up to code and the delays with all that it takes to make stuff happen" contributed to the delay, Santarella said.
He estimated in December that it would take $1 million to transform the two buildings.
Santarella said his focus now is on training the staff at Max's, where he has 75 employees.
"We have to train them and season them, one plate of food at a time," Santarella said. "I never lose sight of that, and that's why we're so successful here."
Santarella will talk more about his new venture and his career in the restaurant business at the upcoming Kitchen Confidential II event on Nov. 7. He'll join four other big names in the Richmond restaurant scene for a panel discussion and networking at the Hippodrome Theater in Jackson Ward.
Click here to learn more and register for the event.