The Martin Agency is celebrating the life of Mike Hughes, the agency's president and longtime creative director, who died in December. Friends, family and colleagues are being asked to share memories at wealllovemike.com. The agency announced earlier that Hughes would be inducted into the Advertising Hall of Fame in April 2014.
Hughes also left behind a message for Richmonders to see, according to a report from the Times-Dispatch.
The Martin Agency announced that Janet White, EVP/chief financial officer; Ian Davidson, EVP/group managing director international; Steve Humble, EVP/managing director of integrated production & design; and Chris Mumford, EVP/director of account management, will join the executive committee, the agency's governing body.
LeCompte Travel hired Lythos Studios for various marketing and web management services.
Commonwealth Partnerships Group received two 2013 Gold MarCom from the Association of Marketing and Communications Professionals for the firm's social media and public relations campaign for HHHunt Communities and the development of an investor brochure for the WVS Companies.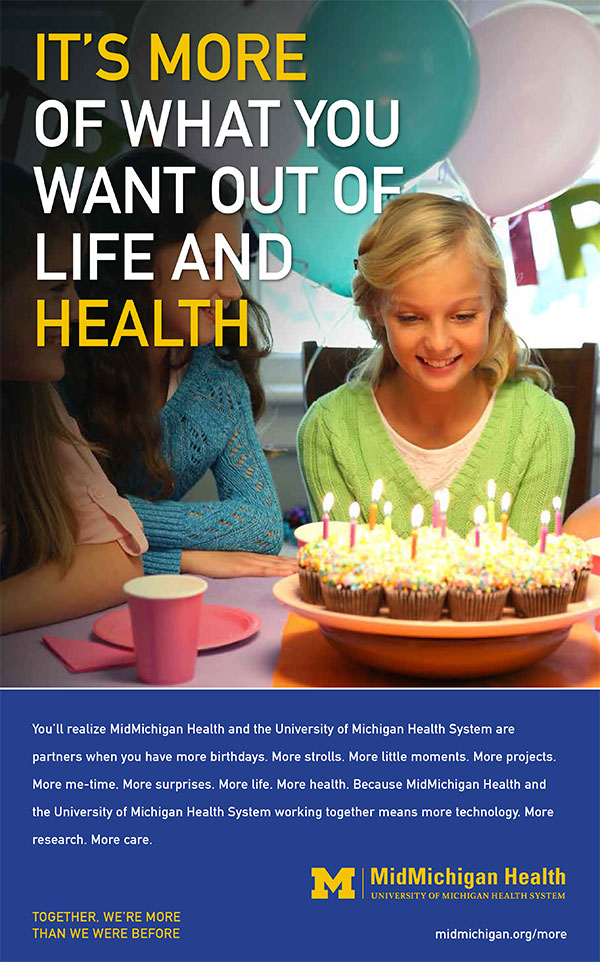 Neathawk Dubuque & Packett was recently hired as brand strategy, creative and media consultants to promote a partnership between MidMichigan Health, a nonprofit health system in Michigan, and University of Michigan Health System.
Mary Beth Thomsen joined Franklin Street as senior account executive. A graduate of VCU's School of Mass Communications, she has managed campaigns for brands such as the American Diabetes Association and Susan G. Komen for the Cure. Whitney Pratt was promoted to associate creative director at Franklin Street. Arielle Blais was promoted to project manager at Franklin Street.
Madison+Main launched a new website for Kambourian Jewelers.