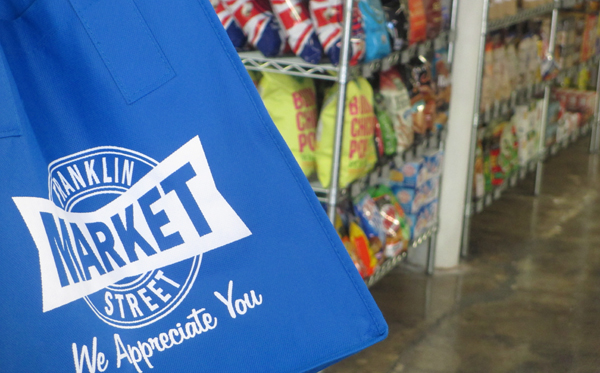 A South American restaurant and a new niche grocery store are cropping up in the same block.
Restaurateur Maximo Balboa and his son, Max, next month will open El Tango Argentinean Bistro at 14 N. 18th St.
They signed a 10-year lease for the 3,600-square-foot space. The Balboas' venture replaces the short-lived Maximo's, a tapas bar and restaurant that occupied the space for barely a year. The senior Balboa said he wasn't part of the previous venture.
El Tango will serve cuts of beef and poultry, including cow tongue and blood sausage. Balboa said meals will run $50 to $60 for a party of two.
"I don't know too many people who know about Argentina. The curiosity is going to help," Balboa said. "It's not a typical American steakhouse. It's European-Argentinean style."
Balboa also owns some Carytown real estate – the property at 2929 W. Cary St. occupied by pizza place Buon Giorno.
El Tango may get some added foot traffic from the neighborhood market that's opening just around the corner.
Brothers Bill and Bryan Tribble on April 26 opened Franklin Street Market at 1711 E. Franklin St., a venture two years in the making.
"I knew there was a need for a local market downtown," said Bill Tribble, a Richmond native and full-time financial consultant for Financial Industry Technical Services. "I always thought they'd revitalize (downtown), and I hope they still are."
Franklin Street Market will sell fruits, vegetables, dry goods, beer and wine. The space will also have prepared foods, chicken wings, pizza, six draft beers and a 20- to 25-person seating area. Box lunches will sell for $8.95.
"We're catering to the new lofts and condos in the Bottom," Tribble said.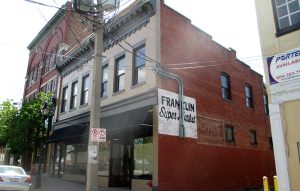 Tribble said he is financing the launch of the 8,000-square-foot market with personal savings and help from the city's Economic and Community Development Authority. He would not say what the startup costs will be.
Franklin Street Market is the most recent niche neighborhood grocery store to pop up recently around the city. Saison Market is getting ready to open at 23 W. Marshall St. in Jackson Ward and small grocers have already opened in the Fan and Church Hill.